CALENDAR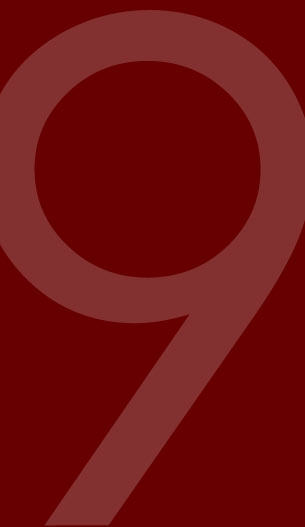 2017 SCHEDULED EXHIBITS:
JUNE:
Watercolor Paintings
JULY:
GROUP SHOW – All Artists
AUGUST:
Joseph Najera – Iron Works
SEPTEMBER:
Susan Varjavand – Painting
OCTOBER:
Naomi Mindelzun – Painting
NOVEMBER:
Tove Norlander – Jewelry
Merrie Asimow – Photography
DECEMBER:
GROUP SHOW – HAPPY HOLIDAYS!
JOIN OUR MAILING LIST!
Please email Merrie Asimow to join our mailing list and
stay in touch with the latest gallery events.
Calendar 2016